Chico Creek Animal Hospital
Top-Notch Veterinary Care in Chico, CA and Beyond
At Chico Creek Animal Hospital, we tailor our care to meet the unique needs of each patient we serve.
Book Appointment
About our animal hospital
At Chico Creek Animal Hospital, we believe that quality care is all about comprehensive services and treatment options, an experienced, knowledgeable staff, a state-of-the-art facility, and so much more. Most importantly, we believe that it's about treating our clients as if they were family and our patients as if they were our very own. It is this personal approach to veterinary care that sets us apart from other clinics in the Chico area. Our team is dedicated to accomplishing one main goal, and that is to improve the lives of animals. Nothing makes us happier than nursing a beloved pet back to health and putting smiles back on the faces of their devoted caregivers.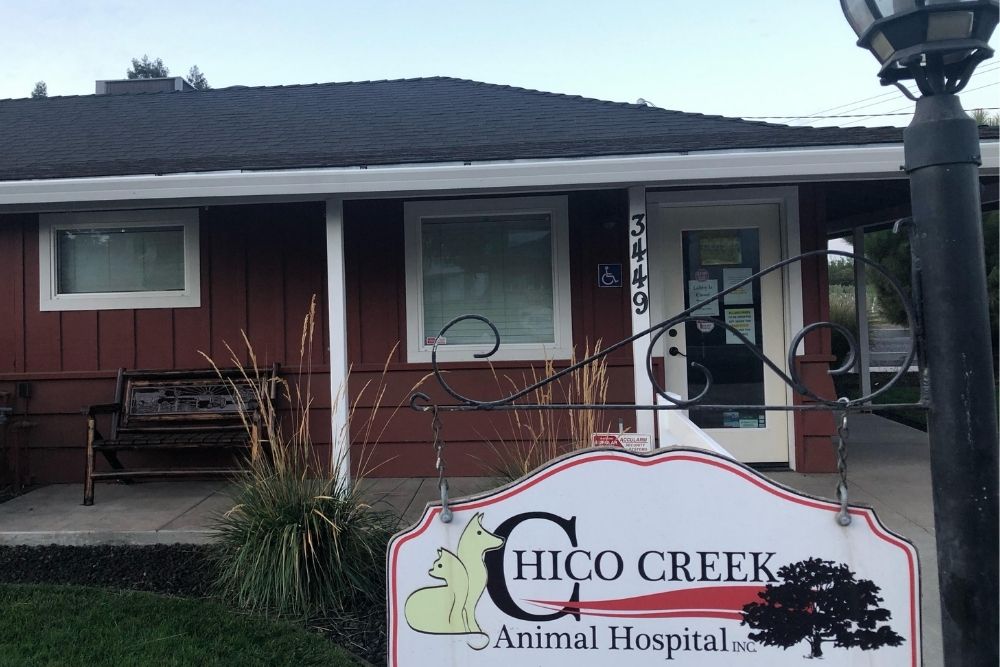 We offer progressive care with cutting-edge equipment, advanced health care options, and a brand new, ultramodern hospital facility. Moreover, we tailor our care to meet the unique needs of each patient we serve, so you can feel confident that each and every time you visit, your pet will receive the most precise and effective care available.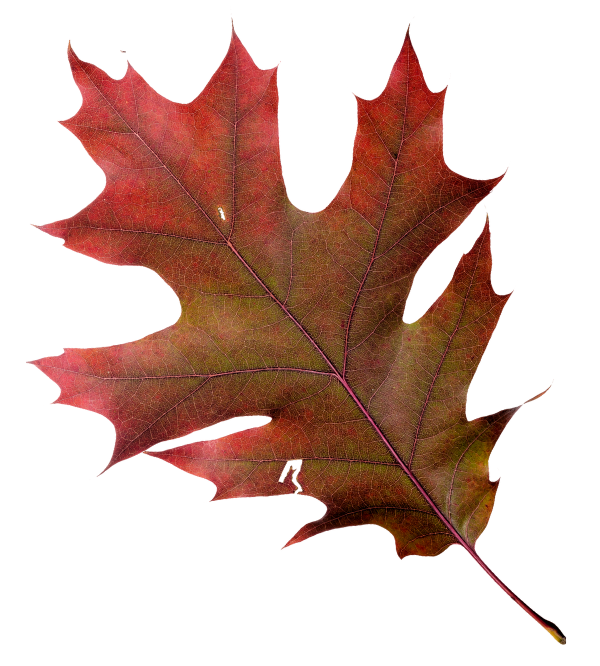 Wellness Plans
We believe annual wellness care is imperative to keeping your pet happy and healthy! Your pet's health is important and preventive care is necessary.

Surgery
Our veterinary team takes every precaution so that your pet receives the highest-quality care.

Diagnostics
Our team provides state-of-the-art diagnostics to help us learn what's wrong and provide an accurate diagnosis.

Dentistry
Just as it's important for you to see a dentist regularly, it's important for your pets as well.
The team at Chico Creek Animal Hospital
Our dedicated team brings to the table plenty of experience and expertise to provide for all of your pet care needs, whether routine or complex. Since opening our doors, we have worked hard to create a warm and friendly environment where exceptional care can be delivered in a positive, stress-free way.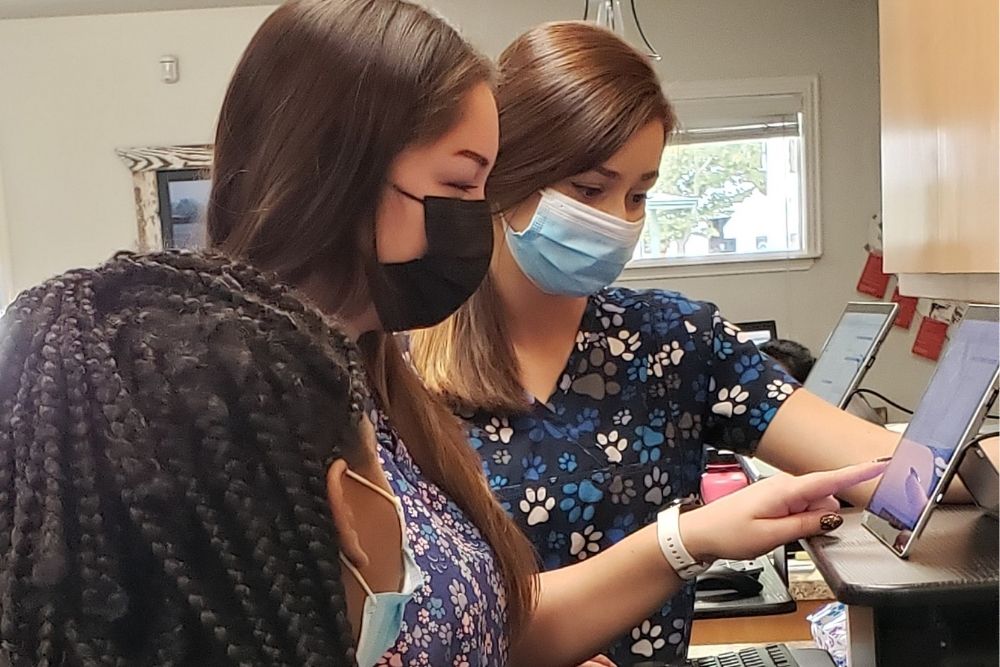 Thank you for making us one of the highest-rated vet hospitals in Chico, CA!
Amazing Staff. Amazing Doctors. Great communication. Very straightforward with pricing and treatment. My dog adores everyone there as much as I do. They really love animals and it shows.
– April F.